A new interpretation of light
The best light for growing business
Light is an essential factor for life and enables the visual perception of our environment. Lighting conditions control the biorhythm of humans, animals and plants. We are familiar with natural light in the most diverse forms and colours.
It changes over the day and throughout the year. A different spectrum of light prevails according to the region, time of day and season. Man and nature have adapted to this spectrum and have learned to utilise it.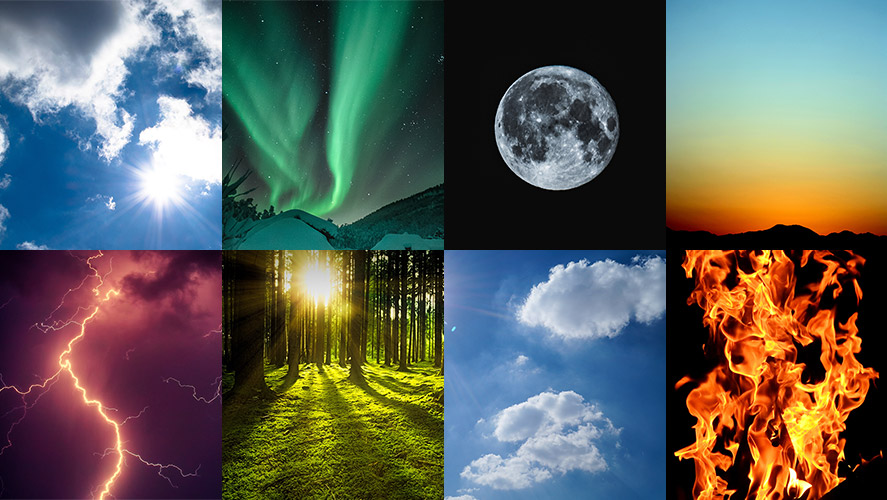 Optimum lighting solution for your application
Over the last century, people developed artificial light sources that enable us humans to have the best possible visual perception. These light sources were developed and evaluated based on the spectral sensitivity of the human eye.
But how do we evaluate light for applications that were not designed for the human eye?

pacelum develops new interpretations of light. For each application there is a new and individual interpretation. Each and every plant and animal has its own spectral sensitivity and requires a lighting solution developed for it.
We offer holistic, efficient lighting solutions
With many years of experience in the field of spectral lighting, our employees take over the entire lighting design of your commercial operation as a free service. In addition, our warranty period of up to 10 years gives you long-term planning security for lasting success.
Increased animal welfare leads to more growth and yield.
References
If you wish to increase your yield, we're your ideal contact. Simply get in touch.