The optimal lighting solution for your greenhouse.
Light is a natural growth factor. Plants start their leaf and flower formation as well as fructification due to the different spectral components in light. The right light at the right time has a huge effect on the quality of the harvest.
In contrast to standard lighting solutions, pacelum offers light installations that are optimised for the plant. Increase the yield of your application via biologically effective light.
The advantages of good lighting
Increase in yield
Increase the biomass of your plants and thus their yield in a controlled way with use of optimal lighting.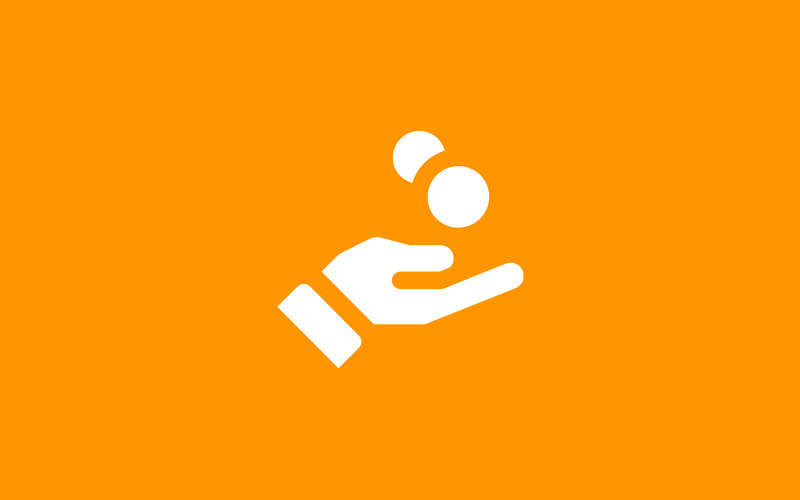 Cost savings
Energy-efficient and needs-oriented LED lighting solutions reduce your operating costs.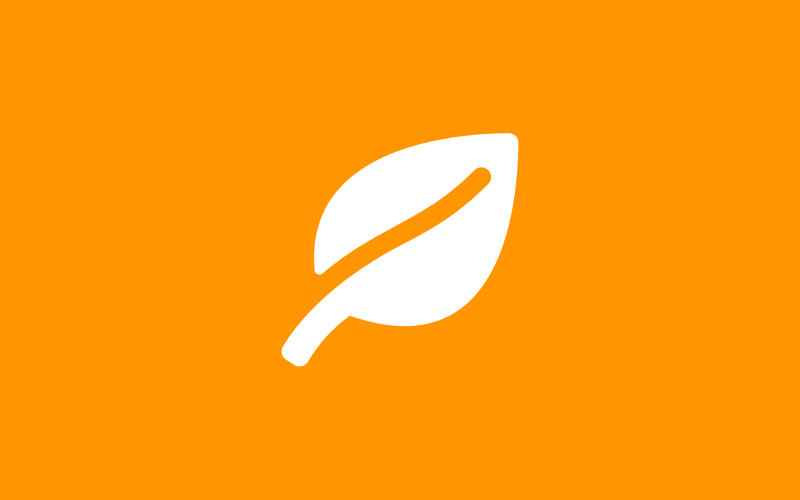 Quality
Improve the ingredients of your plants and fruits with use of optimal growing conditions.
Vegetative growth
Optimal for controlling leaf and length growth in leaf salads and herbs for example.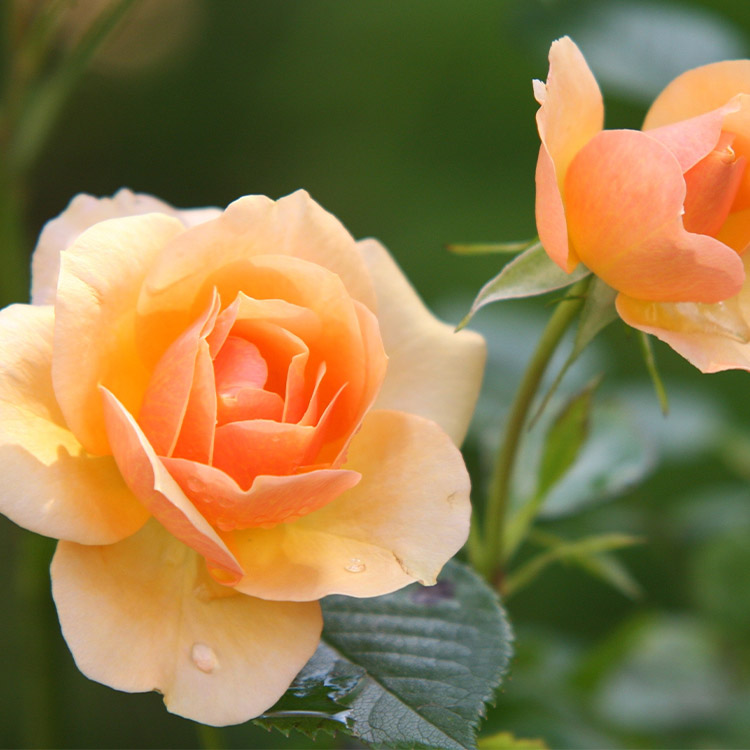 Generative growth
Optimal for controlling flower growth and fruit levels in flowers and most types of vegetables.
---
If you wish to increase your yield, we're your ideal contact. Simply get in touch.
Hotline
+49 221 650 839-10