The optimal lighting solution for industrial production processes.
Biomass fuel, medicines and food supplements are produced nowadays with the help of algae. Light is an essential growth factor for such algae, ensuring the yield quantity and yield quality of the production process.
In contrast to standard lighting solutions, pacelum offers light installations that are optimised for the algae. Increase the yield of your application via biologically effective light.
The advantages of good lighting
Increase in yield
Increase the biomass and thus the yield in a controlled way with use of optimal lighting.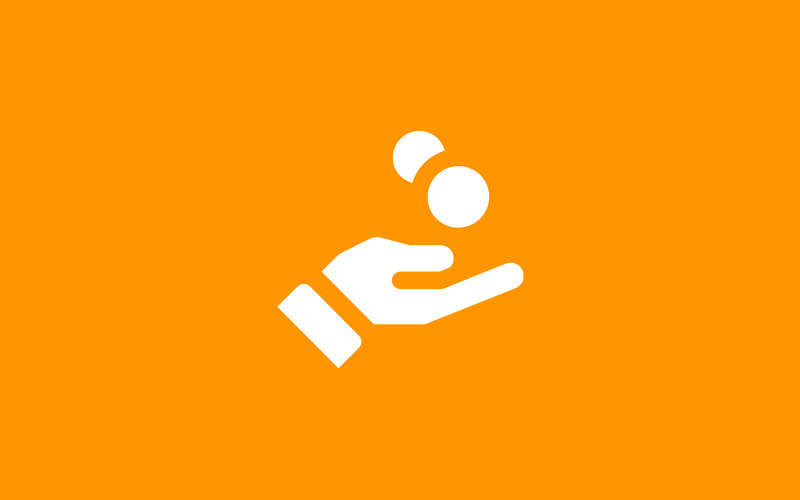 Cost savings
Energy-efficient and needs-oriented LED lighting solutions reduce your operating costs.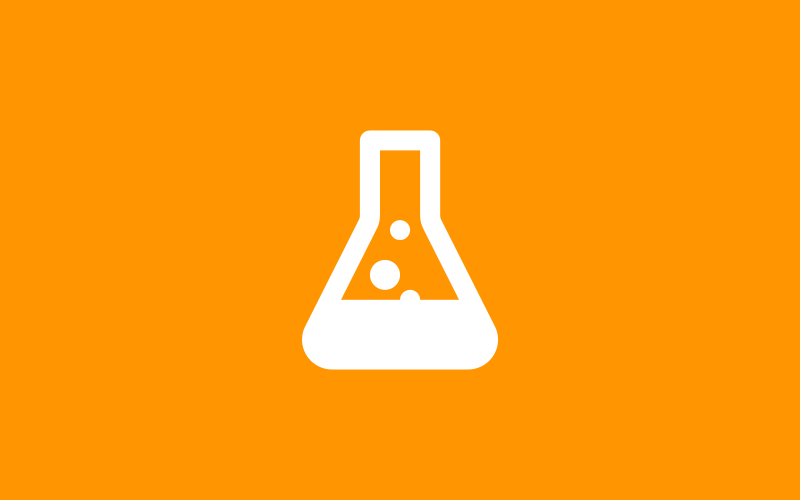 Quality
Improve specific production of the ingredients thanks to optimal growth conditions.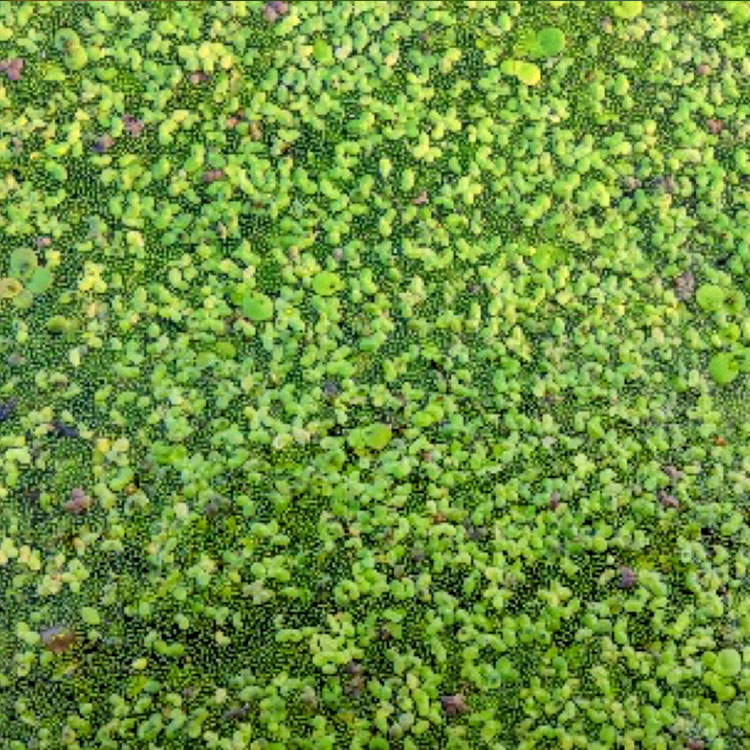 Lemna minor
Production of food supplements
---
If you wish to increase your yield, we're your ideal contact. Simply get in touch.
Hotline
+49 221 650 839-10