The optimal lighting solution in your stables.
A plus for man and animal.
Light is an essential life factor. Light conditions control the biorhythm of humans and animals. This has an immense impact on the well-being of living beings.
In contrast to standard lighting solutions, pacelum offers light installations that are optimised for the animal. Increase the yield of your application via biologically effective light.
The advantages of good lighting
Increase in yield
Reduce the mortality rate thanks to optimal lighting and thus increase your yield.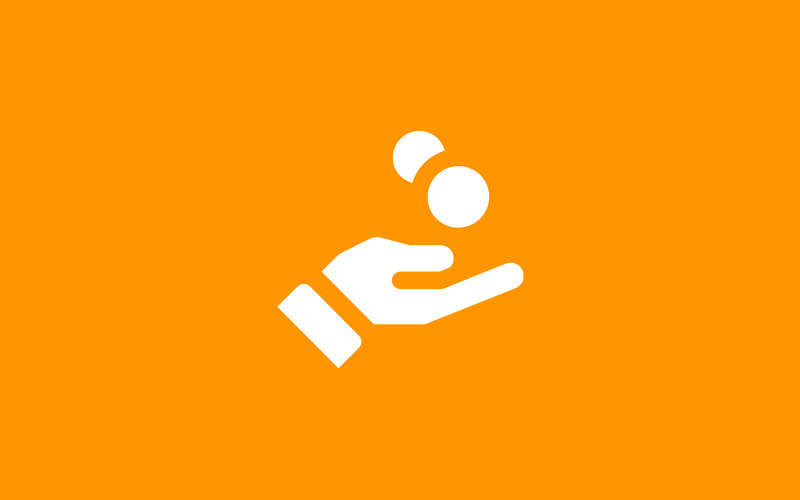 Cost savings
Energy-efficient and needs-oriented LED lighting solutions reduce your operating costs.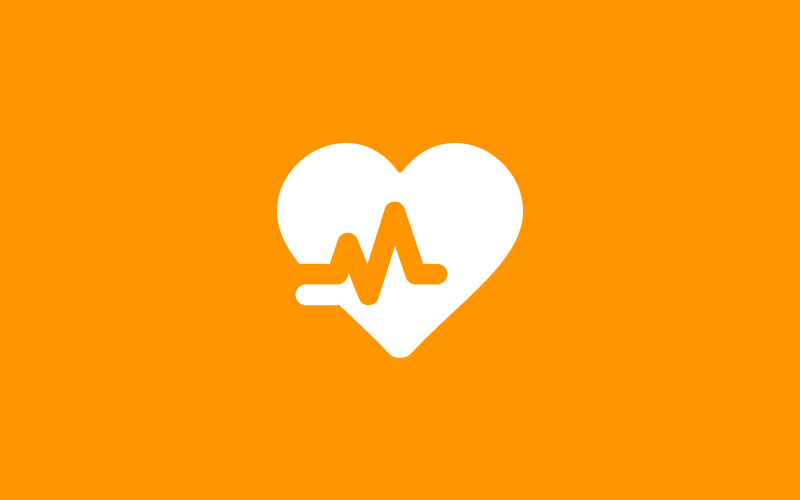 Animal welfare
Animal welfare as a benefit for you and the animal.